New ***-Superior Hotel with ****-Infrastructure in a *****-Setting
Job offers at Spitzhorn
We know that «all work and no play» can be counterproductive. We know that the secret lies in a respectful workplace characterised by friendship and laughter, teamwork and camaraderie. Motivated staff members who work hard, take pride in their work and show their enthusiasm contribute to improved productivity and greater creativity. «Quality rather than Quantity». In other words, a large number of staff does not always guarantee quality. First-class service staff show that they take pride in their work. We can see it and the guest can see it in their happy demeanour, thoughtful service and expertise. We are also convinced that knowing one's employer personally provides a sense of security and motivation for staff members and these factors should not be underestimated.

Our guests are so satisfied when they leave the Spitzhorn that they return ... time and again and with high expectations. That means we're doing a good job. They return because they can see – in the big picture and in the small details – that we all bring with us a high degree of professional training.

Keywords: basic training and sound professional experience. They do not, however, suffice. Ideal service staff must display a passion for their work. The guest will see it in their happy demeanour, thoughtful manner and expertise.

Are you ready for the lightness of being? If so, join our tightly knit team – we'll have plenty of fun together!



Hotel Spitzhorn ***S
Spitzhornweg 30
CH-3792 Saanen, Switzerland
Phone +41 33 748 41 41
Fax +41 33 748 41 46

E-Mail: iw@spitzhorn.ch
Contact person: Mrs Ilse Wichman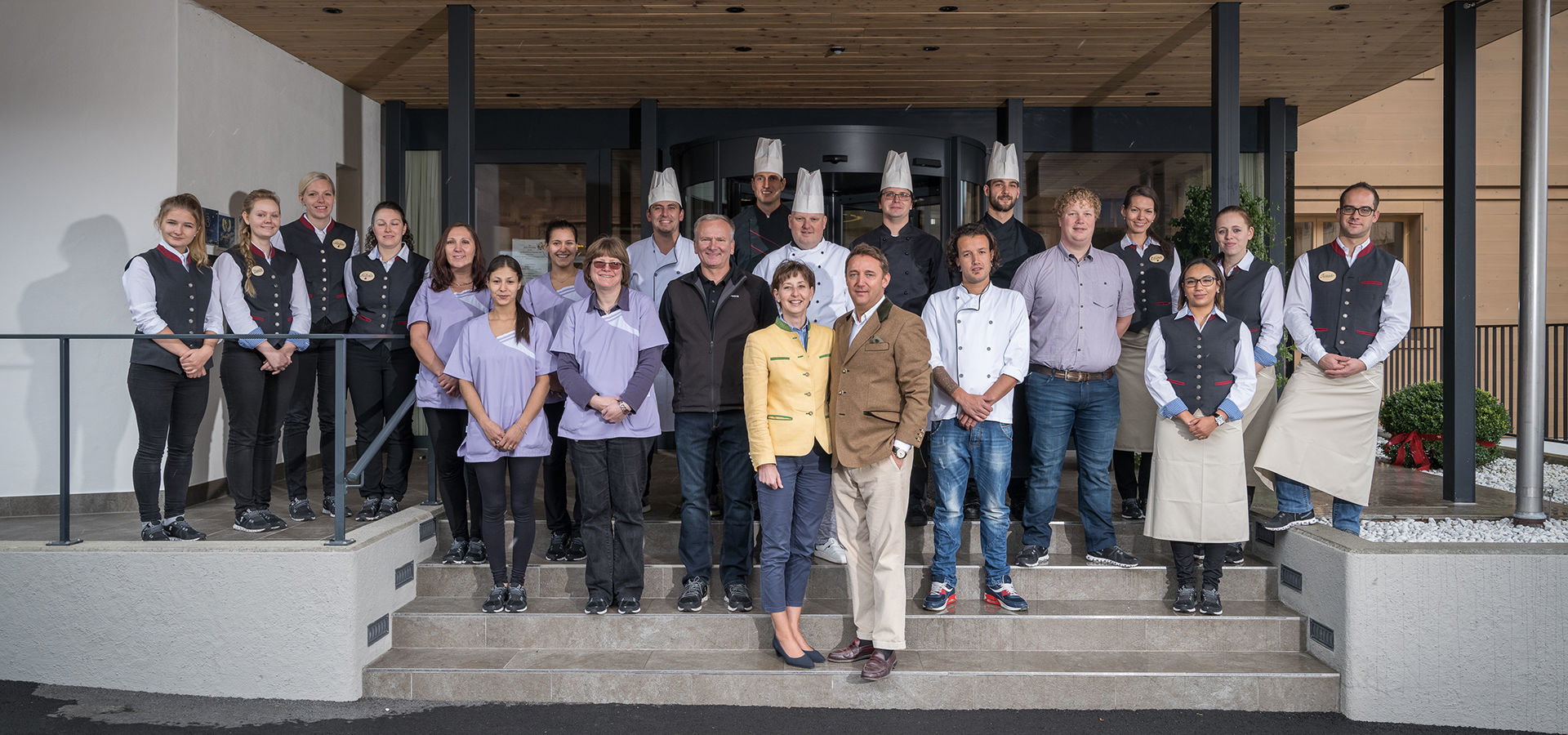 «Qualität statt Quantität»
read article { Fehlt noch...}